3 Ways to Improve Your Roof This Spring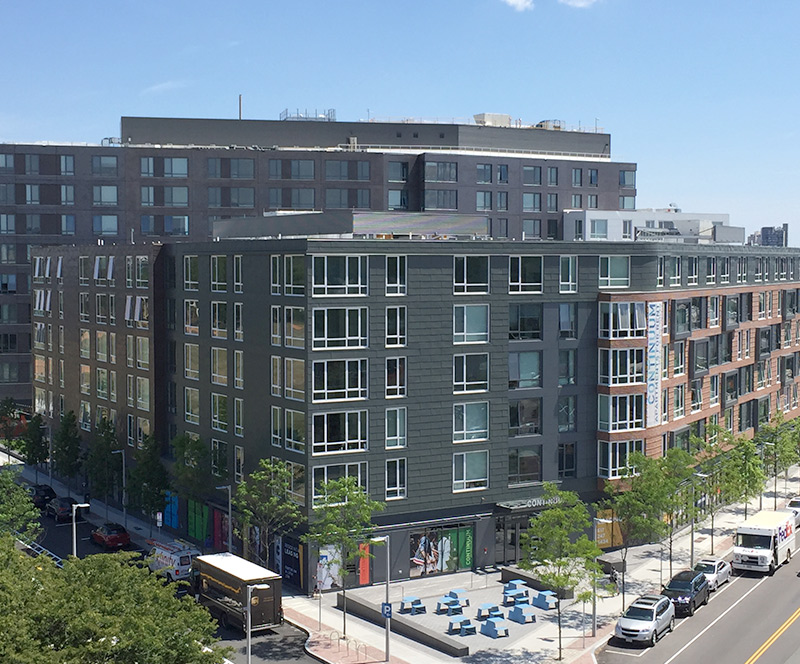 When it comes to spring cleaning tasks, there is a lot you have to consider. As a property owner; however, some are more important than others. One of the most important tasks, is roof maintenance. Keeping up with roof maintenance will help you avoid serious damage to your property, such as leaks. Here are a few ways to get your roof in tip-top shape this spring.
Clean Out the Gutters
A full gutter will eventually begin to pull away from the roof, which could begin to damage the roofing materials. Not only that, but it also creates a gap where water can seep down. By cleaning out your gutters, you can avoid these serious issues, and more. Clean gutters also properly pull water off the roof and away from the building where it belongs.
Inspect the Materials
There are a lot of components to your commercial roof, which means there are a lot of things that could go wrong. Be sure you complete a full inspection every spring to check for damage that needs to be addressed. Some things to look for include:
Cracked caulking
Broken membrane seams
Clogged drainage points
Stained walls underneath the roof
Cracked or punctured roofing materials
Trim the Trees
When trees hang over a roof, it may look nice when you're standing back at a distance, but if you were to take a close look at the roof, you might notice some damage. Any roofing materials that have constant debris on them will begin to deteriorate. When the wind blows, tree branches could sway back and forth, causing wear and tear on your roof. Keeping the trees trimmed around the building will prevent these issues.
Contacting the Professionals
To assist you with spring roof maintenance, contact the professionals at John F. Shea by calling 617-648-5757 or emailing us today!