4 Signs Your Commercial Roof Might Have a Problem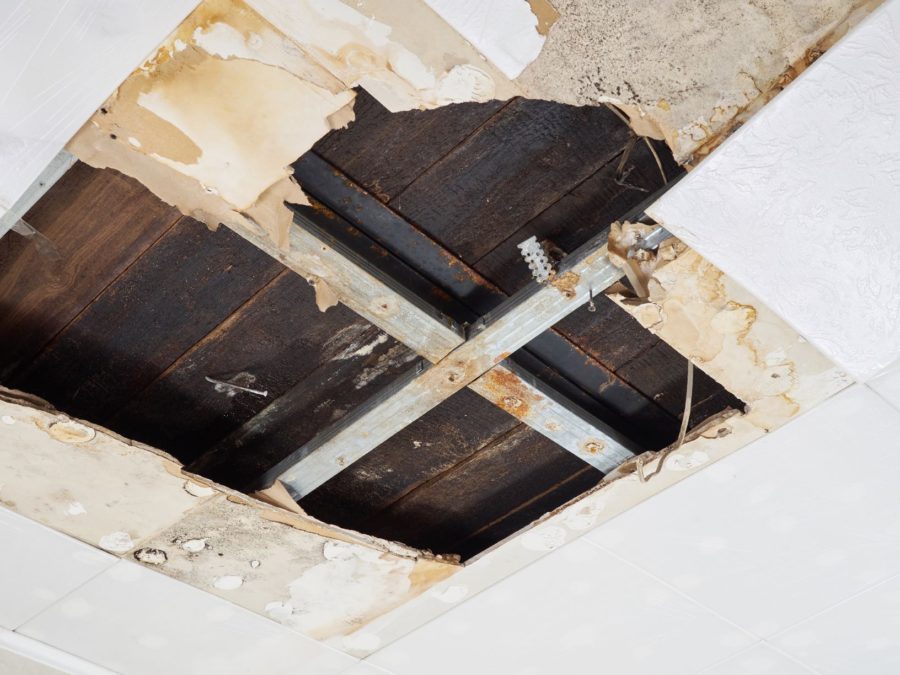 Roofing problems are never fun to deal with, and they often lead to other problems within your building. When you notice a problem with your roof, it's important you contact the professionals right away. Not sure what to look for? The following are four signs your commercial roof might require the assistance of a professional.
Visible Leaking
It's an obvious one, but visible leaking is never a good sign. Perhaps you and your employees have been placing buckets around the office to catch the water, hoping the leaking will eventually stop? It's not going to. Once the damage has been done, it will continue to allow moisture into your building. Whether the leak is pouring from the ceiling, or draining down the wall, any visible leaks are problematic.
Water Stains
It's possible you won't see the actual water pouring down from the ceiling, but you will begin to see stains either on the ceiling or the walls. Water stains are generally brown, and if your leak is active, they will slowly grow.
Warped Materials
If you are able to get up on the roof to have a look, you should be looking for warped materials. It's possible shingles will be missing, or the materials that you can see will be bubbling up. The roof could also have a spot where it sinks, which will generally pool up with water, an obvious sign there's a problem as well.
Gaps
Any types of holes or gaps can cause an issue with your roof. There could be a lot of joint areas where gaps could occur, depending on the amount of vents and other components up on your roof. Holes can occur during a serious storm. Age can create gaps as well.
Contacting a Repair Professional
When your roof has a problem, your entire building has a problem. Many roof issues lead to internal building issues, which makes it more important to get it repaired quickly. Contact John F. Shea by calling 617-648-5757 or emailing us today to speak with a professional about your roof.