Commercial Roof Replacement Vs a Commercial Roof Restoration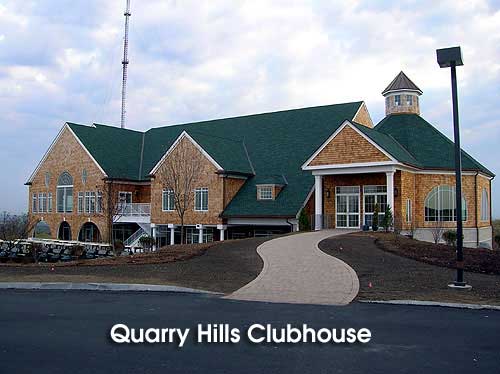 As your commercial roof ages, you will no doubt come across the dilemma: do you replace or restore your roof? The answer isn't always obvious. If a roof underwent extensive restoration in the past, then it might be a better idea to replace it. However, a roof restoration is more cost-efficient and allows your business to keep running while the repairs take place. Understanding the reasonings for both can help you make the best decision for your building.
Commercial Roof Replacement
A roof replacement involves completely replacing the roof with new materials. If your roof has serious damage or has multiple leaks and deterioration, then you need to replace it. Here are some factors to look into when deciding if replacement is right for you:
Deteriorated flashings
Roof leaks
Wrong roofing material
Weakened roof structure
20-30-year-old roof
Any of these are good signs that you need a new roof. It's important to note that while a replacement does cost more, it is going to last longer than a restoration. Roof replacement can be more cost-effective than a repair.
Commercial Roof Restoration
When it comes to a restoration, you need to look at a few different factors. During a restoration, contractors leave the roofing material in place. However, they do repair some minor issues and resurface the roof itself. The factors they have to consider for a restoration include:
Structural integrity of roof
Thorough inspection results
Areas of damage
Types of previous repairs
A professional can inspect your roof to help you decide whether a restoration is appropriate.
When it comes to your commercial roof, you should do what's best for it. In some cases, restoration is the easiest and most cost-effective way to prolong your roof's life. However, when it comes down to it, it's important to replace your roof when it's necessary. If you're interested in replacing or restoring your roof, contact John F. Shea by calling 617-648-5757 or sending us an email today!