Determine Whether Your Roof Needs a Repair or Replacement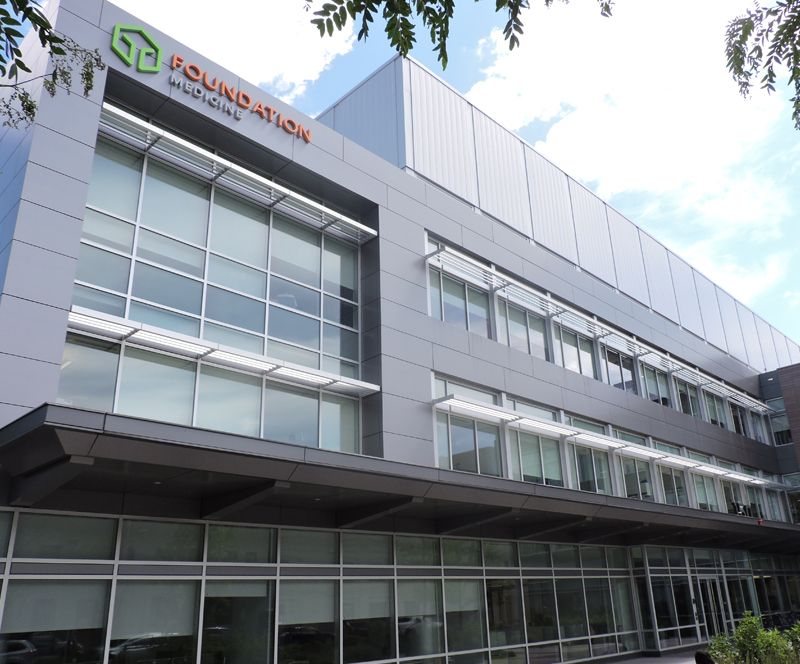 Repair or Replace?
When your commercial roof gets damaged, it can be the beginning of a host of issues. By calling in a professional roofer as soon as possible you will know if you are looking at a repair or a full replacement. Having this knowledge quickly gives you more time to figure out the next steps. It also prevents what could have been a repair from turning into a replacement.
When a Repair Is a Great Option
If you've kept up on roof maintenance, chances are your roof will be fine with a repair when an issue is discovered. Sometimes it's more cost efficient to get those smaller repairs completed as they come up than it would be to replace the entire roof after years of neglect. Even if your roof is getting older, some small repairs could come in handy as you hold out and save for a total roof replacement. If your contractor feels a roof repair would be just as effective as anything else, that may be your best option.
When a Replacement Is Necessary
Roof replacement is often necessary when you've had to complete small repair after small repair and it just doesn't seem to be slowing down. It may also be necessary if you recently experienced a big storm that caused severe damage to the roof. You need to also consider the age. If it is reaching the end of its lifecycle it might be beneficial to replace it now instead of a year from now and paying for all of the repairs until then.
There's also the possibility your roof was installed improperly to begin with. If this is the case, a replacement would almost always be your best option. An improperly installed roof may be nearly impossible to repair without just starting over from scratch.
Contacting the Professionals
Although you could come up with some pros and cons on whether to repair or replace your roof, the professionals have a different perspective that could aid you in the decision. Contact John F. Shea today by calling 617-648-5757 or sending us an email to learn more!