Emergency Roof Repair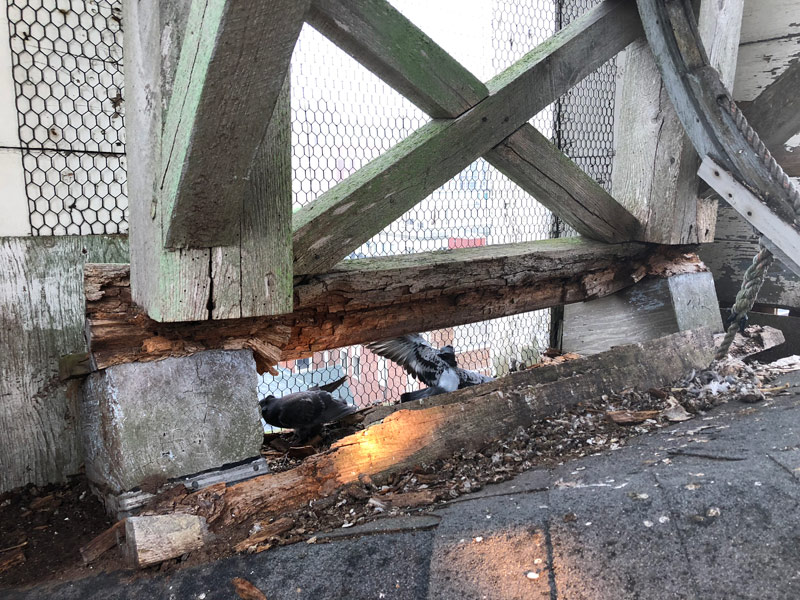 When disaster strikes, you need a qualified local roofing team to restore your roof. Discover how you can enjoy quality roof repair services, day or night by working with a leading service provider for all of your emergency and routine maintenance roofing needs.
Types of Roofing Emergencies
There are a number of issues that can quickly become an emergency. Without an inspection, you may have a roof leak that you aren't aware of. Here are some other common types of roofing emergencies that require prompt repair services:
Fallen trees or large branches
Torn shingles
Leaking roof
Fire damage
Animal damage
Importance of Immediate Response
Some of these issues start out small but they can all turn into major expenses if not dealt with properly. While other more serious issues may require immediate repairs to keep your building and its occupants safe.
Your building's interior elements aren't designed for significant moisture and wide temperature fluctuations. When these occur, you may be dealing with damaged walls, moldy ceilings, and compromised insulation.
Steps of Professional Roofing Repair
Expert roofing repair services start with a call. After you contact us, we get to work right away inspecting your roof. We identify any areas that may require immediate work. Once the inspection is complete, our licensed and insured roofing team will get to work patching, repairing, or replacing your roof.
Contact us today at John F. Shea if your roof requires emergency inspection and repair services. We service a wide range of properties around Boston and can quickly respond to hail, snow, hurricane, tree, or animal damage. Whether you have a few missing shingles or major roof damage, we work quickly to keep your building safe and secure and your roof leak-free. Call 617-648-5757 or email us today to learn more.