Find a Reliable Commercial Roofer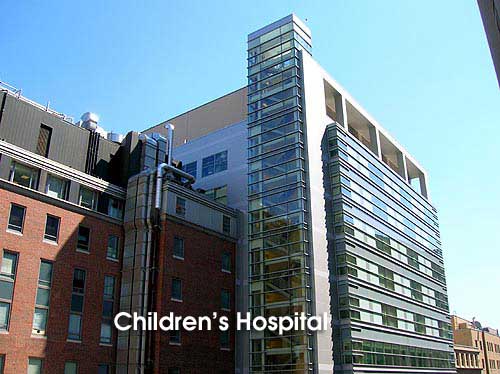 Reliability is the cornerstone of any business. You expect dependability out of your staff, why shouldn't you expect the same out of your roofer? When you hire someone to repair or replace your roof, you want someone who you can depend on. In order to find the right roofer, follow these tips.
Check for License and Insurance
Do not leave your business in the hands of someone who does not have a license or insurance. A quality roofer will have a state license, in addition to adequate insurance, in case anything goes wrong. It's important that you make sure of these things in advance. This will protect you and those on the worksite.
Seek out Opinions
To find a reliable roofer, you should ask around. Find someone who has worked in the area for a long time. This way you can look into past work and ask others who may have used them. You can even look online for reviews, but be sure to look at an array of reviews to gain a good understanding.  Always do your research and figure out what the roofer's reputation is.
Gather Supporting Evidence
Don't simply take the roofer's word for it. It is the roofer's job to convince you that he or she can do a quality job. Before you sign on with a contractor, you should find out more about the roofer's previous work. Look at photographs or find street addresses for finished jobs. Normally, you can visit a worksite to see the company in action. Ensure that the company has the best crew, high work quality, and the right equipment.
If you're looking for a roofer, make sure that you choose someone who is reliable. To take care of your business, you need someone that you can depend on. To learn more about your commercial roofing options, contact John F. Shea today. John F. Shea provides roofing services for educational, healthcare, and business clients throughout the Boston area. Call 617-648-5757 or send us an email today!