Making Roof Maintenance a Cinch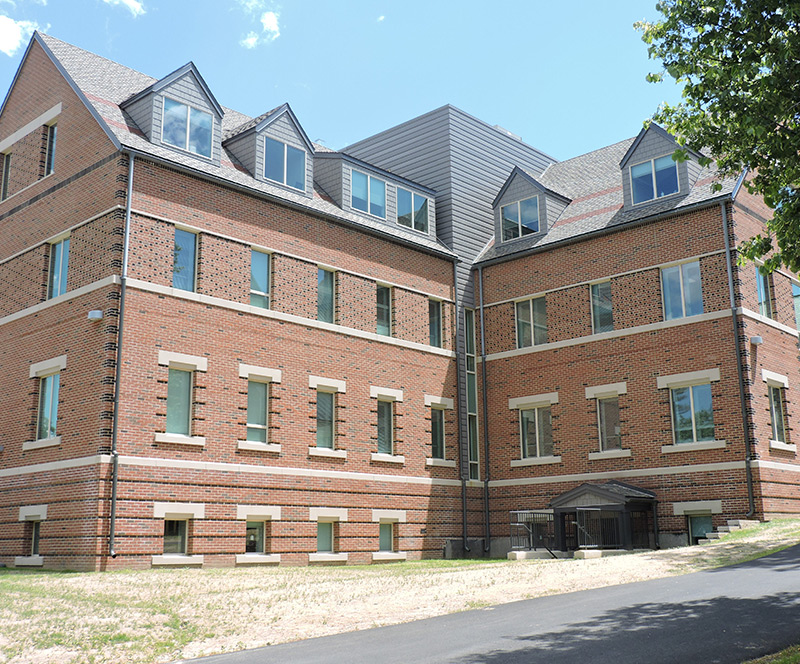 When you're considering a new roof for an existing building, or building an entirely new building and simply need a roof to begin with, there are a lot of options you might consider. As you look over your options, realize there are some aspects of the design that could make maintaining the roof quite a bit easier. While you're working with the roofing contractor, you may want to inquire about the following.
Including a Maintenance Crew During the Design Process
Pull in someone from the maintenance crew to help you in the roofing design process. He or she may have some input that you and your designer simply wouldn't know because you don't handle maintenance on a regular basis. The maintenance worker might help you go over expectations, potential damages, and costs required to maintain certain types of roofs.
Implementing a Proper Drainage System
One of the biggest problems with roofs, especially commercial roofs without much of a slope, is pooling water. It's essential you implement a proper drainage system as part of your roof design. When the water can drain, you won't often find yourself on top of the roof, scooping water to the ground below. You should check the local codes to be sure you follow slope requirements as well, which can be beneficial in this aspect.
Adding Access to the Roof
You should have access to the rooftop if you plan to maintain anything up there. Some commercial properties have access from an indoor staircase and a door. Others have a rooftop hatch with a ladder that is permanently inside the building. The least expensive way to access the roof is to have a ladder installed on the outside of the building. In any case, you'll have access to the rooftop when you need to get up there for inspections, repairs, and other maintenance issues.
Learning More About Roof Design and Maintenance
As you go about your new building project, there are a lot of things you'll need to keep in mind, including roof design and the ease of future maintenance. Contact John F. Shea by calling 617-648-5757 or sending us an email today!