Maximize Safety With Flat Roof Maintenance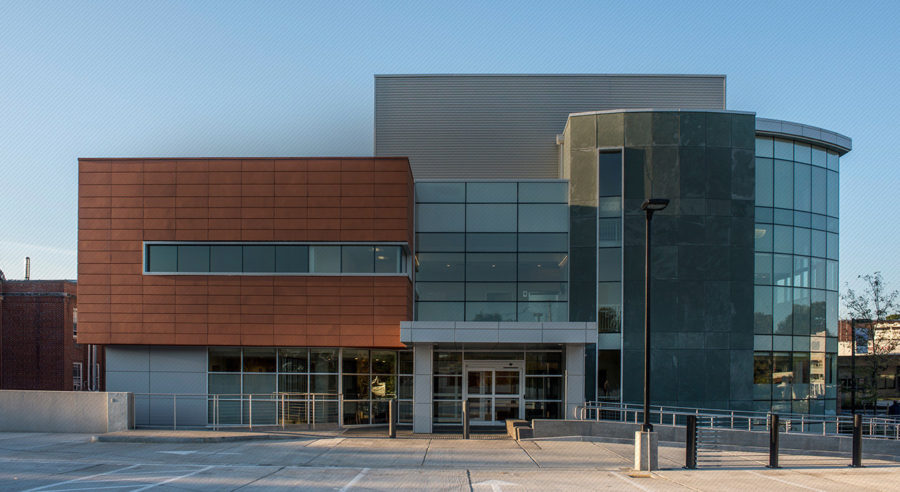 A lot depends upon your commercial roof. It protects everything below it from the ravages of storms, water damage, and debris. This includes all of your company's equipment, inventory, building materials, and computer and electrical systems. At John F. Shea, we have the experience and expertise to help you get the most out of your roofing system. We do everything from historic renovations to timely maintenance, with a focus on safety, security, and affordability. Our professional crew always puts your company's safety first and foremost.
Roof Maintenance and Safety
A well-maintained roof system keeps your workers safe whenever they have to do work on the roof. Our roofing contractors make sure the structure is safe to walk on by looking for the following hazards:
Structural damage
Trip-and-fall hazards
Animal and insect perils
Electrical problems
You certainly don't want your custodial crew falling through the roof and sustaining a serious injury. Our inspections also ensure there are no loose gutter systems or flashing elements that could fall on people walking below the building. Every time our crew comes out, they will look for and fix any safety hazards.
Special Considerations
If you have a flat roof, our team of experts has years of experience ensuring this roofing system keeps your employees and clients safe and dry. Our team can perform regular inspections, cleaning, and routine maintenance to keep your roof in excellent shape. This extends the lifespan of your roofing system and limits expensive and unexpected repairs. We pay special attention to seams where two pieces of roofing material meet, as these areas are especially vulnerable to leaks. We also inspect areas on the roof where you have equipment such as air conditioners or vents.
For the best in commercial roof care in the New England area, contact John F. Shea by calling 617-648-5757 or emailing us today.